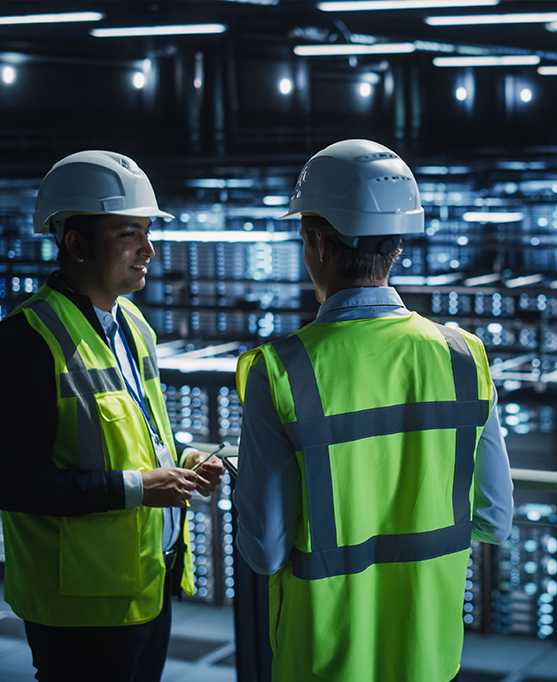 Discover how continuous thermal monitoring solutions provide asset reliability in data centers...
Library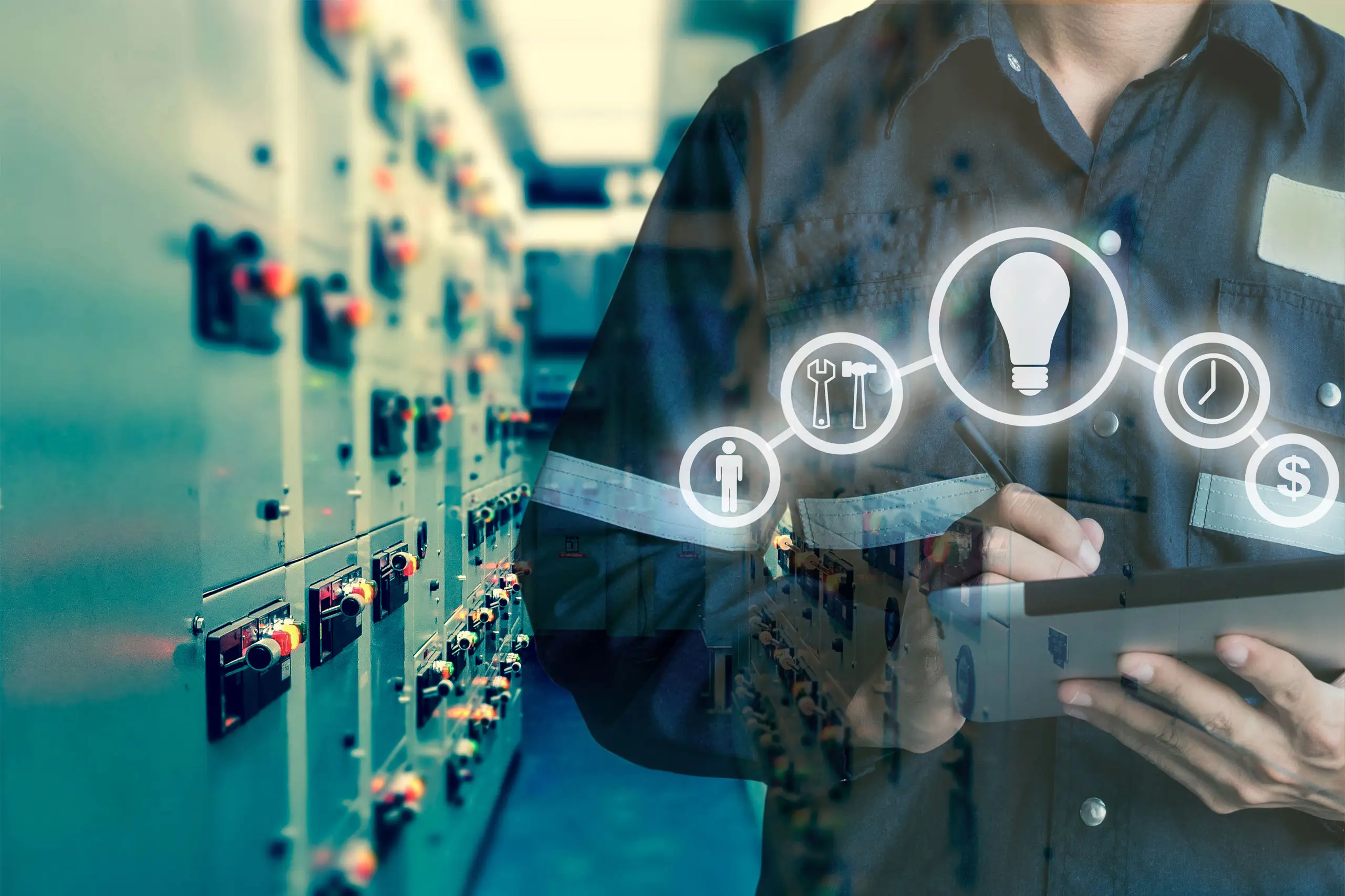 What is predictive maintenance (PdM)?
Predictive maintenance (PdM) is an asset management strategy...

POWER ON. PEACE OF MIND

What is an arc flash?
An arc flash is a sudden, explosive release of energy that results from an...